Inspired by our years of expertise in enterprise project management software solution implementations, 4C Innovations was created to fill a gap in the enterprise project management software solution sector. Our partner company, Foresee Consulting, is a systems integrator and capital program management consulting firm specializing in increasing efficiencies across the capital project and facility asset management lifecycle. For nearly a decade, the Foresee Consulting team has employed proven methodologies and technologies, such as Oracle Primavera software, to provide planning, design, implementation, integration, support and training services in support of enterprise Project and Facility Asset Management solutions. The successful delivery of hundreds of implementations revealed software opportunities for improved integrations, migrations and forecasting within project and portfolio management solutions. In 2018, Mark Bodner, Don Price, Garrett Lyions and Greg St. Clair began working with Harish Bhagavatula, Foresee's Product Design Director, to develop the software required to address these opportunities.
By leveraging industry leading software solutions and gaining real-life input from client implementations, 4C Innovations' first product, Data Integrator, was developed. As a growing software company, 4C Innovations has expanded into forecasting products and is dedicated to providing customers with configurable, out-of-the-box solutions to meet their software specific needs today.
The leadership team at 4C Innovations bring decades of project management software experience from a variety of industries.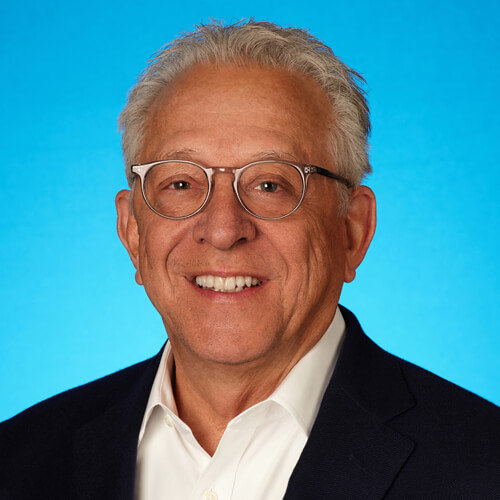 Mark B. Bodner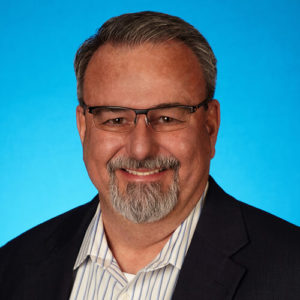 Don Price
Garrett Lyions
Greg St. Clair
Harish Bhagavatula
Brought together by a passion for using technology to assist organizations to run more efficiently, our employees work across the country from New York to California. We collaborate with our clients—who range from universities to energy companies to engineering and construction firms—and with each other to provide software solutions that revolutionize the delivery of projects across North America.
Our ability to deliver results depends on the quality of our people. We are constantly searching for talented, experienced individuals who are as passionate about technology as we are, who are willing to go the extra mile, and who want to be part of the future of software development in project and portfolio management.
Learn how we develop products to meet the needs of our clients and add new knowledge and skills as you work with us on revolutionizing software for some of the highest valued customers in the world.
We foster a strong, collaborative culture where each of us benefits from learning from one another, where we respect one another, where we are driven to excel—both as individuals and as a team.
You will never just be a number here. Your contributions will be noticed and appreciated. You will have the opportunity to make a strong impact. At the same time, with more than a third of our clients being Fortune 500 companies, you will be a part of top industry projects.
In addition to a competitive salary, we offer a comprehensive benefits package, including medical, dental, and vision insurance, a company-matched 401(k) plan and paid time off.
Think 4C Innovations Might be the Right Fit?
Our ideal candidates bring their experience, their expertise, and their can-do attitude to contribute to the success of our company, our customers and our community. They enthusiastically seek knowledge. They enjoy solving complex problems. They work with others to deliver results, own their objectives and goals, and are willing to support and exceed our client's expectations and our company's goals.
Contact us at info@4cinnovationsinc.com with a resumé and cover letter.